This is part of my gaming experience of 2020, which includes the games I liked and the ones that could have been better.
---
GenShin Impact
Only played this on my PS4 for less than half an hour and then I proceeded to uninstall it. What really bothers me is that I genuinely love how the game looks; it is graphically astonishing.
I just couldn't stand neither the voice acting and direction, nor the gacha design behind it.
Ni No Kuni II
I had high hopes about this game, especially since I have been wanting to play the first Ni No Kuni for a long time.
I bought the Deluxe Edition when it came out and had the game tumbling around until I decided to give it a try, back in November. Words cannot describe my shock when I did. After finishing the first chapter, I stopped and eventually uninstalled the game.
The open world is atrocious and the combat feels boring. There are better JRPGs out there, I couldn't waste any more time playing this. For what it's worth, I love the steelbook.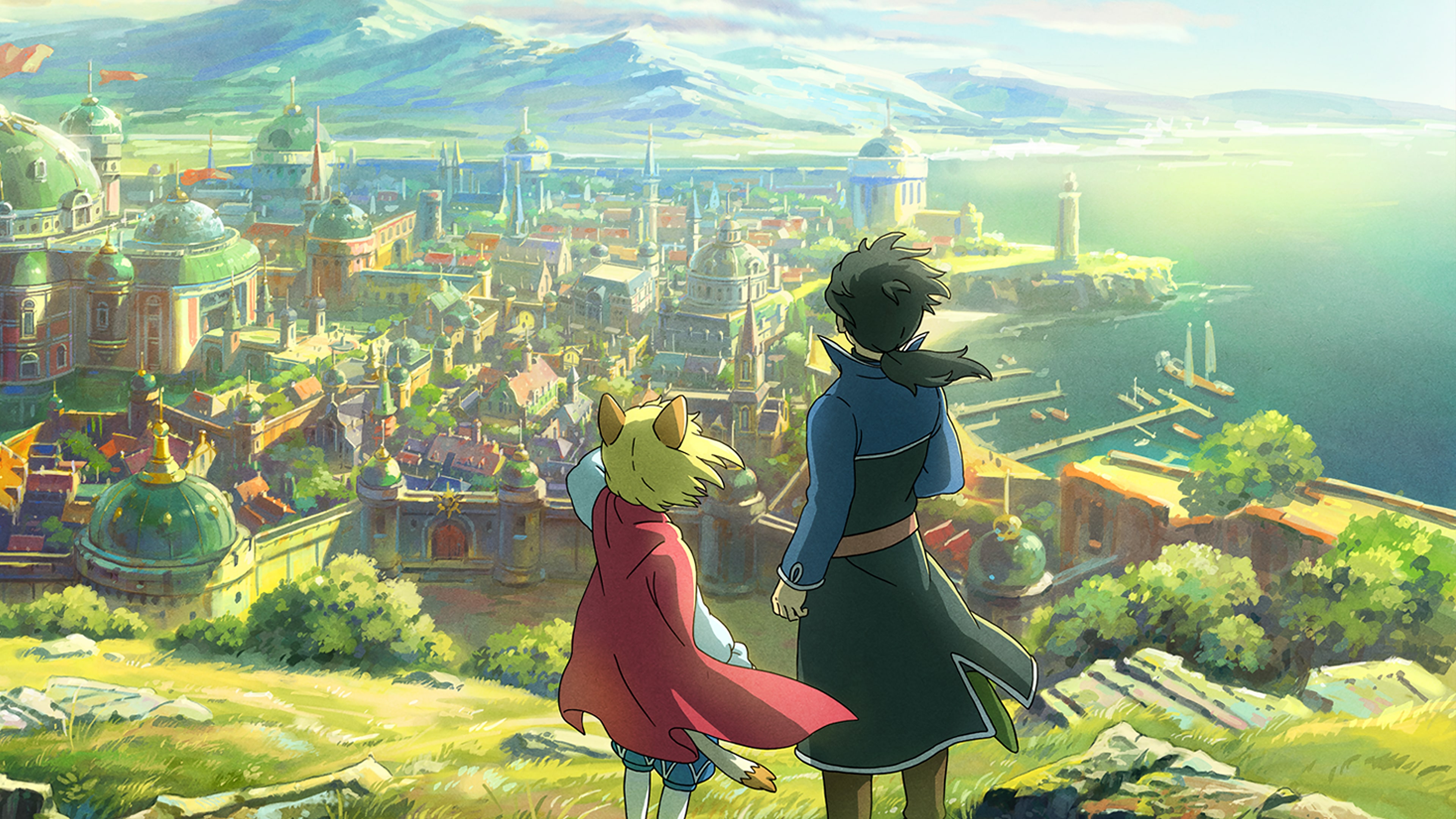 Nioh
Only played it a few hours before uninstalling it. I remember having disliked how it looked and played. Didn't know this was a Souls-like game and I certainly didn't appreciate the surprise.
Cyberpunk 2077
Saying that I was eager to play this would be an understatement, especially since cyberpunk is one of my favourite genres.
CD Projekt Red's fall from grace is only comparable to that of Anakin Skywalker itself. CDPR went from being the chosen one to the laughingstock of the gaming industry.
I have been playing Cyberpunk 2077 on my PS4 Pro and so far there was just one day I didn't get any crash. The game is riddled with bugs and missing or incomplete features – features that CDPR publicly marketed only a few months prior to the final release. I haven't booted the game in 2021 and I will probably wait until all patches are released before even thinking of coming back.
All of this is already so well documented on the internet that delving deeper would just be pointless.
I just hope that CDPR is able to sort this out and redeem themselves, just like Hello Games did after the launch of No Man's Sky.